Welcome to CLEAR @ UCO
Center for Cybersecurity Leaders, Education and Research (CLEAR) is the home of cybersecurity education and research at the University of Central Oklahoma (UCO).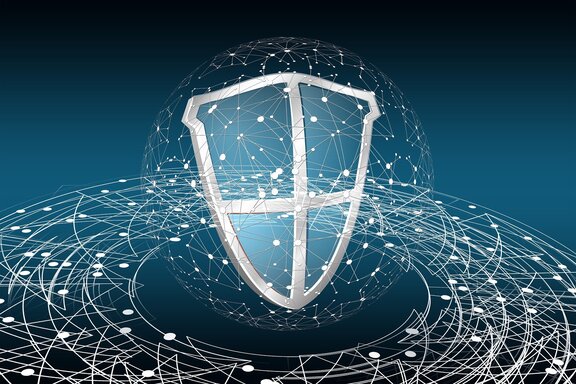 Note: this website is a transient place before we complete a new version inside the organization. Once it is completed, this place will be rehosted with automatic redirection.